Vinodivino
VINODIVINO is a certified organic company,  young and dynamic, that is specialized in the selection and marketing of quality wines which are typical of the territory, reveal their genuineness and exalt the soil characteristics, in a few words of "real and genuine" wines.
Vinodivino has initially started to discover and recommend the excellence of the Veneto region in which it is established. Than it has gradually opened to other regions of Italy through the selection and promotion of even small wineries, niche and high quality products.
VINODIVINO offers to the public of wine lovers a wide range of wines: among them you can taste a Prosecco Superiore DOCG Organic (both Extra Dry and Brut) made by Società Agricola Ieio Nino, a winery that considers organic farming a real key strength, and the Prosecco Superiore DOCG Vinodivino (both Extra Dry and Brut).  All these prosecco wines come from the renowned appellation Conegliano Valdobbiadene DOCG.
Here the vine-growers have created a unique and extraordinary viticultural landscape of such a beauty that they have applied for the area to become a UNESCO World Heritage Site.
Among the red wines in assortment you can enjoy the Valpolicella's wines selected by MILO Manara with their special labels painted by the artist,  a "Rosso dei Colli Trevigiani" produced from an ancient native grape variety, rediscovered and enhanced, then reinterpreted in a modern way, as well as a Tuscan wine "Orcia Rosso DOC" also made from organic farming.
Furthermore, you can find in the assortment a special Organic Extravirgin Olive Oil DOP made in Tuscany.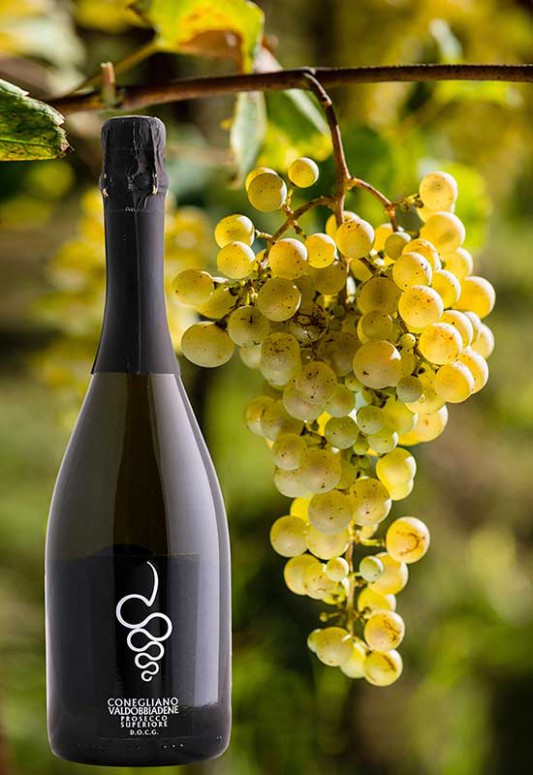 We promote wine culture
as an expression of genuineness and passion for good drinking while respecting the territory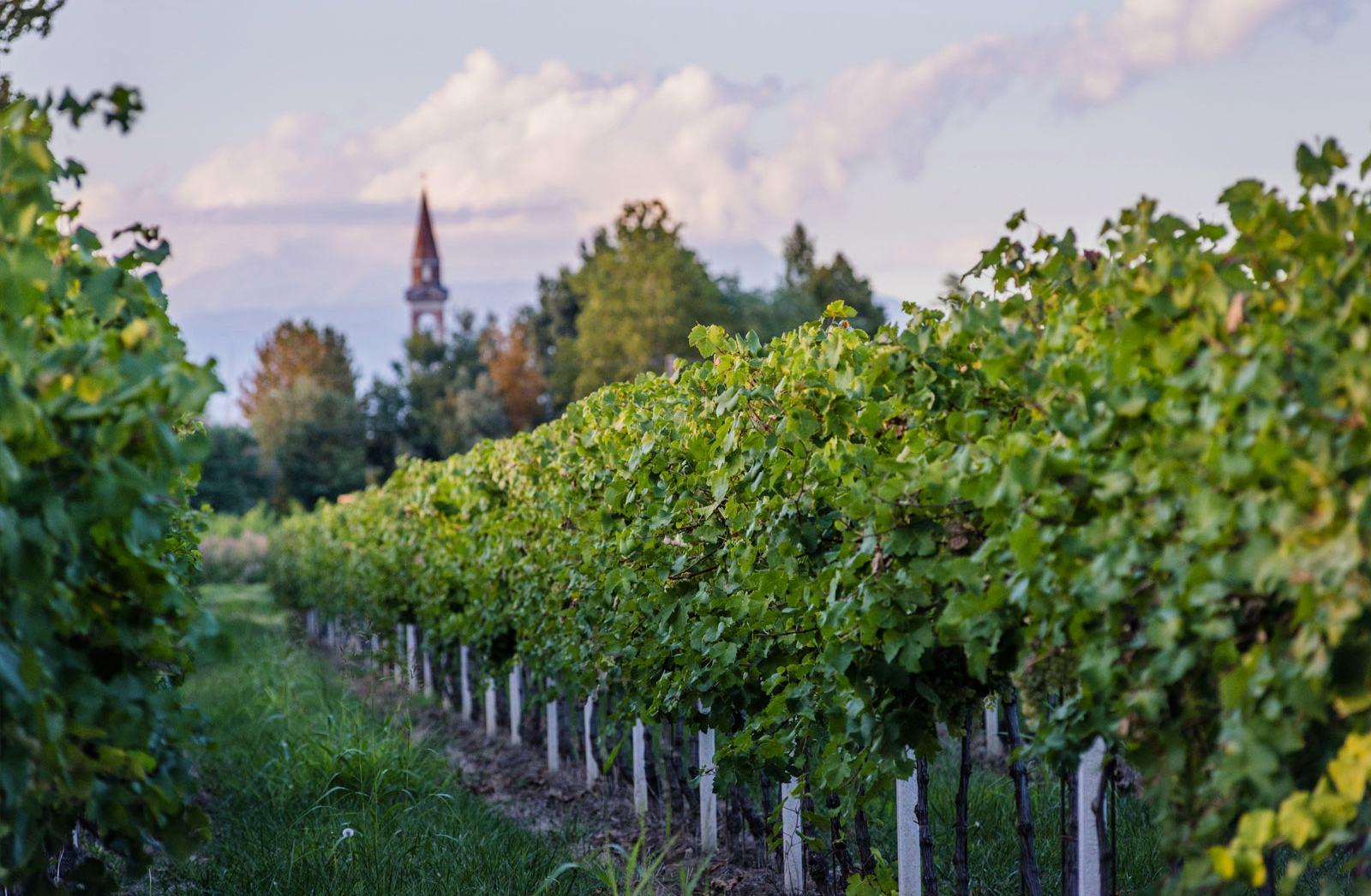 Our Mission
Besides offering his brand name wines, the mission of VINODIVINO is always to search for wine producers who emphasize the organoleptic qualities of the best grapes varieties.
It also promote wine culture as an expression of genuineness, quality at the right price, and passion for good wines while respecting the product and the consumers.