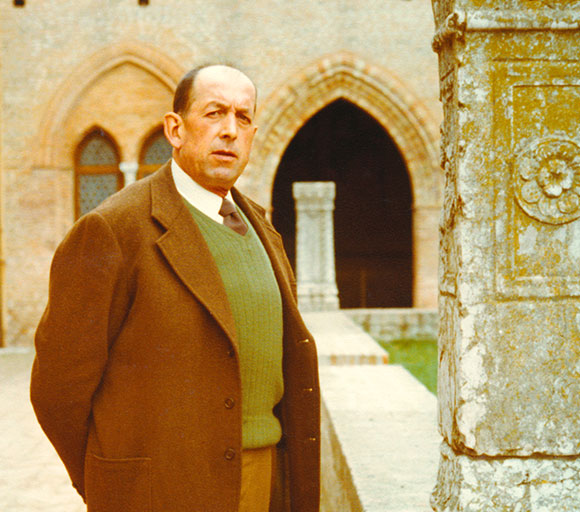 Everything started in the mid-sixties.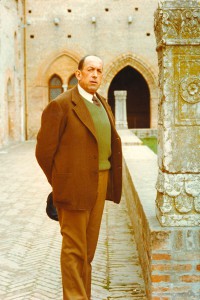 Already fifty years ago, with a foresight that anticipated the times, uncle Nino created an oasis on the hills of the Conegliano area for the production of wine. This man loved the countryside and was fond of the products of the land.
Since the beginning, his production has been oriented towards the respect of the environment and the genuineness of its products, in particular of the wine.
In 2008 uncle Nino came to death and his nephew, together with his friends and collaborators, decided to honour his memory handing down his teachings and the spirit that animated them.
The wish to "experiment" with an organic product is born indeed from the love for wine-growing transmitted by uncle Nino who was among the first ones, in last century, to recover ancient vineyards on the hills of Refrontolo.
The organic wine company which brings his name,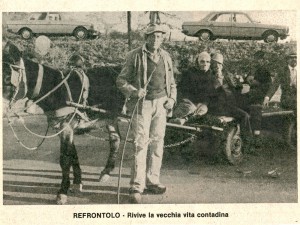 "Società Agricola Ieio Nino", was established in 2010 according to the roots of a man who practiced the respect for the territory and for the wine through the whole production cycle: from the vineyard to the bottle, to consumers.
Prosecco Superiore Biologico Extra Dry INbio also owes its name to the inspirer of the project, uncle Nino, or as it is usually told in Venetian dialect "Ieio" Nino. This is the origin of the initials IN displayed on the brand label.
His motto was, and remains still today to inspire our products:
WE MAKE WINE AS IT WERE FOR OUR FAMILY