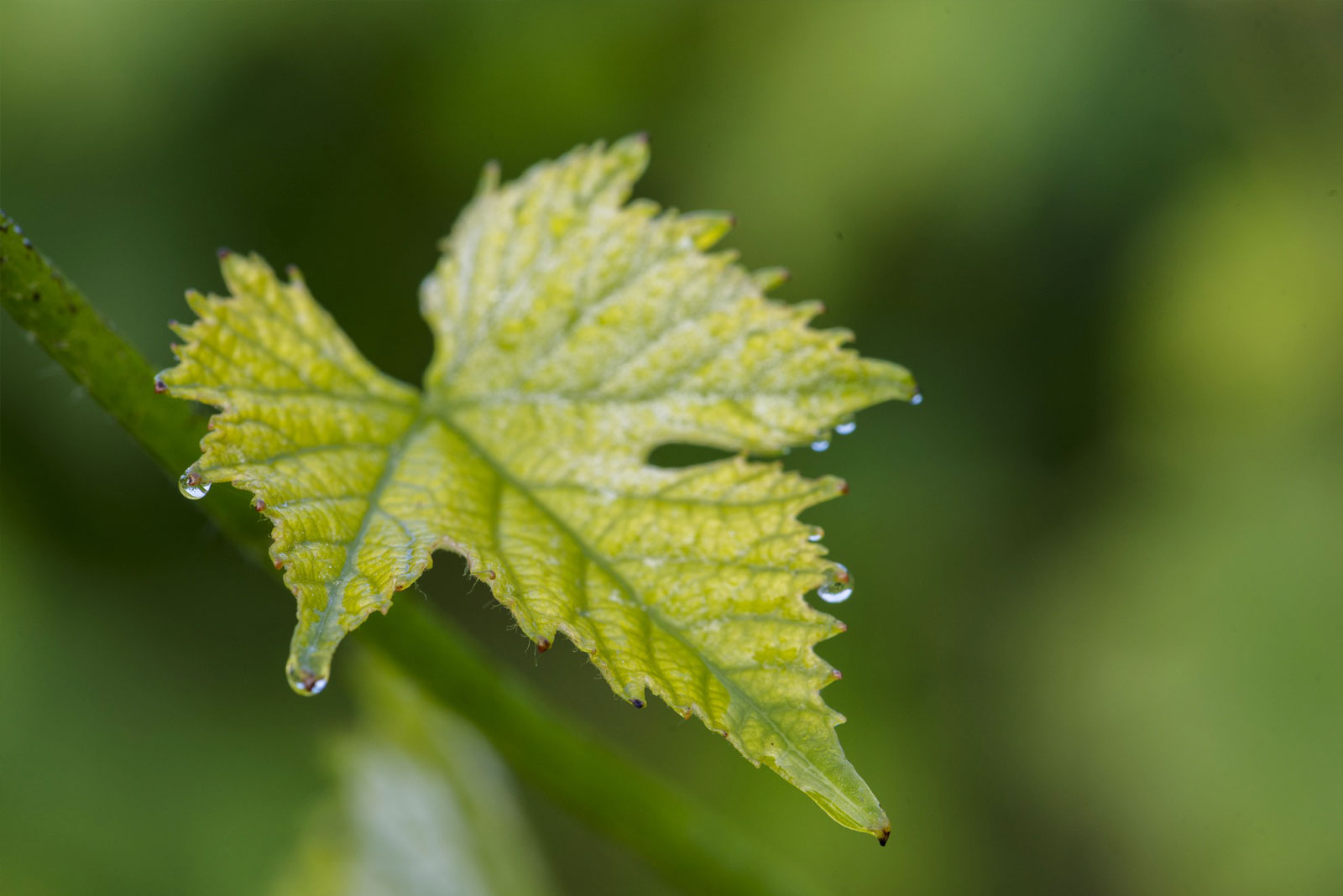 The theme that animates our long-time experience is RESPECT from all points of view:
respect for the environment and for the territory
respect for the soil while choosing the organic farming
respect for the excellence of the grapes, harvested by hand and eased into baskets
respect for the organoleptic characteristics of the product during vinification
respect for the consumer, offering only quality and genuine products at the right price
The passion and care we dedicate to the production of our organic wines start from the soil where our vineyard are cultivated without using chemical fertilizers, pesticides or herbicides.
The awareness that it is essential to respect the vegetative and productive balance of the vines persuades us to manage the complex of the vital energies of plants, microorganisms and pests in order to obtain the highest-quality grapes while respecting the environment.
All our efforts allow us to guarantee organic quality products, sustainable and certified by BIOS srl and CODEX srl.
Since we are among the few organic vine-growers, we have chosen to follow for the vinification the experience of the most important cellars that consider organic production an overall philosophy of production and of life.
The same care is paid to organic growing, vinification and ageing up to bottling: here where we are arrived during these years. The control of the whole organic process is made in order to achieve sustainable products and to guarantee their genuineness, suitable also for vegetarian consumption.