Real and Genuine Wines
VINODIVINO srl is a young and dynamic company specialized in the selection and marketing of quality wines that are typical of a territory, reveal their genuineness, exalt the soil characteristics, in a few words of "real and genuine" wines.
Vinodivino has initially started to discover and promote the excellence of the Veneto Region in which it is established. Than it has gradually oriented also towards other regions of Italy (such as Tuscany …) through the selection and promotion of even small wineries, offering niche but high quality products.
The mission of VINODIVINO is always searching for wine producers that emphasize the organoleptic qualities of the best grapes varieties. It also promotes wine culture as expression of genuineness, quality at the right price and passion for good wines.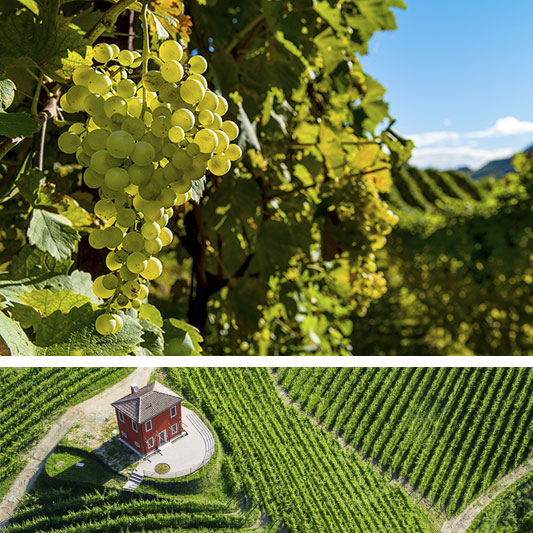 Let yourself be seduced by a world of feelings